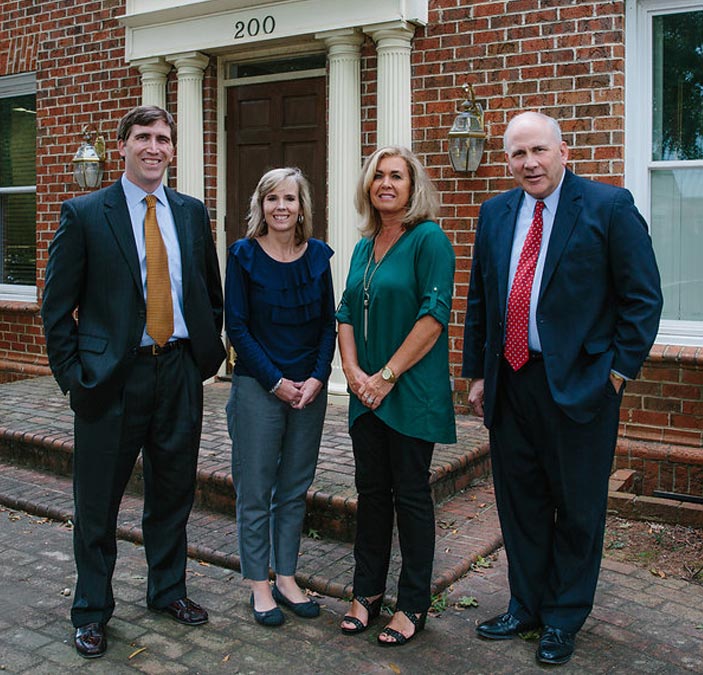 Our Staff
Meet the Attorneys & Staff of Hayes & Hayes, LLC
Meet the Team
The team at Hayes & Hayes, LLC has over 40 years of combined legal experience. As a family-owned law firm, we believe treating our clients with dignity and respect. Meet the people you'll be working with at our Rock Hill, SC office.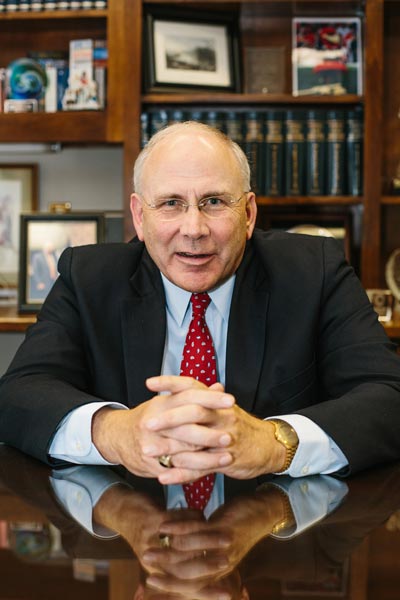 Wes Hayes has been practicing law in York County and the surrounding area since 1985. His primary focus with the firm is in the areas of personal injury and Social Security disability, as well as probate matters such as wills, powers of attorney, and health care powers of attorney.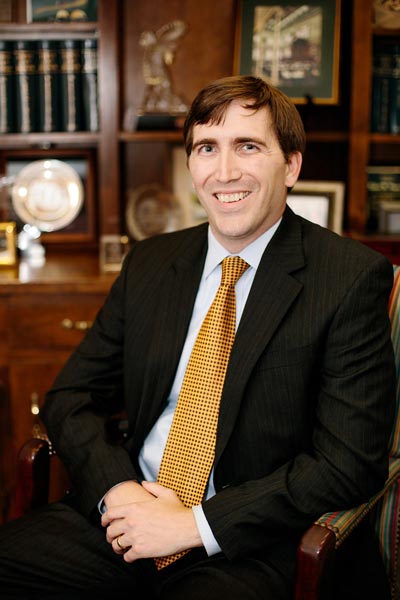 Creighton Hayes is a partner in the firm. He focuses his practice on the areas of criminal defense, family law, personal injury and general civil litigation.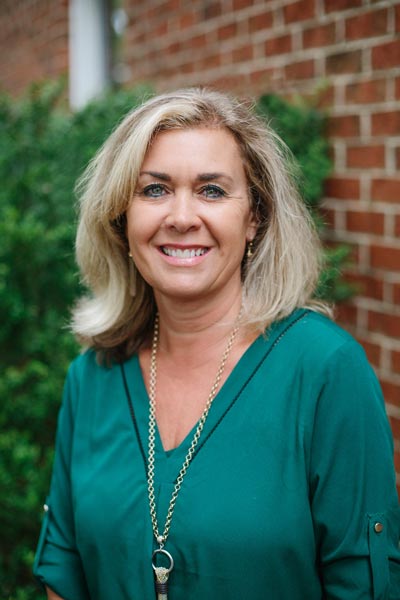 Susan Y. Adkins
Paralegal
A York County native, Susan received two Associates Degrees in Management and in General Business from York Technical College. Susan has twenty-eight years of experience as a paralegal and has served as a paralegal for Wes Hayes since 1986. Susan is married to L. Wayne Adkins and they have one son, William Hunter Adkins.
Leila C. Matthews
Receptionist
After graduating from Rock Hill High School in 1986, Leila Matthews attended York Technical College. Leila joined Harrelson, Hayes & Guyton in November, 1998 as a real estate paralegal. Currently, she serves as the receptionist for Hayes & Hayes, LLC. Leila is married to Michael D. Matthews. They have one daughter and son-in-law, Whitney and Ben Reinken.
Schedule a Free Consultation
Whether you're seeking to negotiate a resolution of the case through plea bargaining or go to trial, Hayes & Hayes, LLC is ready to defend you and protect your rights. We have the experience necessary to help our clients navigate the criminal justice system. Call today to schedule your free consultation.
Proudly Serving York County Since 1985
Copyright ©2023 Hayes and Hayes, LLC