Traffic Violations in Rock Hill, SC
Hire a Traffic Lawyer to Make Your Case
Traffic Violations Have Serious Consequences. We'll Help You Get the Best Outcome
A speeding ticket or other minor traffic violation can have impacts on your driver's license, your insurance premiums, and even your freedom. Multiple infractions for traffic violations can result in a suspension of your driver's license. Because of the seriousness of these issues, it is important to know your rights when it comes to traffic violations. A traffic lawyer from Hayes & Hayes, LLC will help you get the best outcome after you've received a ticket.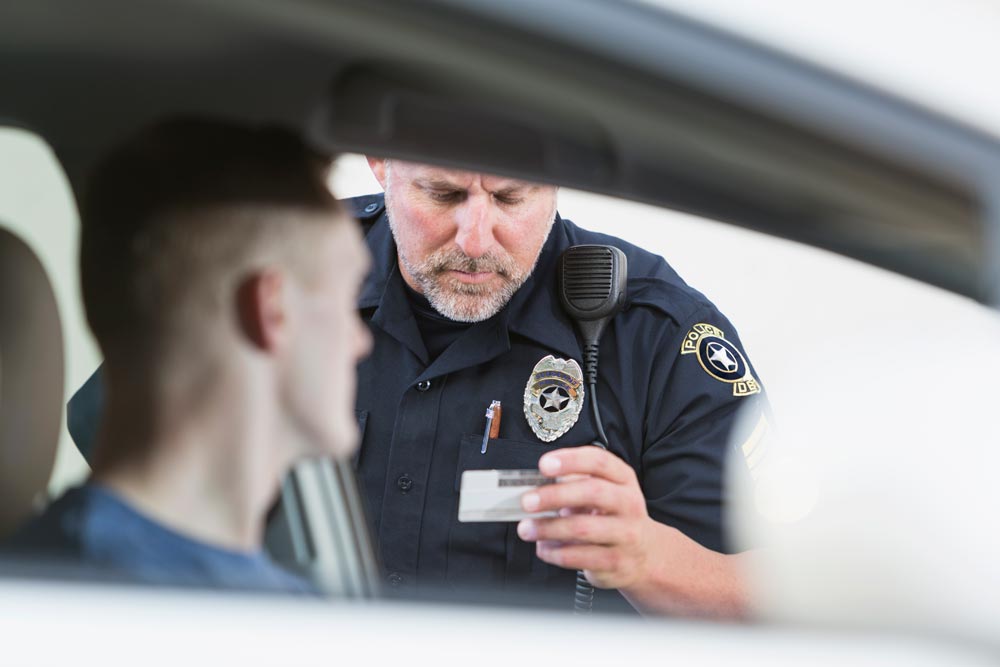 Our Attorneys Can Help With All Types of Traffic Violations
Some traffic violations are more serious than others. But even a minor infraction can have long-lasting effects on your driving record. A traffic attorney from Hayes & Hayes, LLC can help with these and many other types of charges:
Speeding
Running Red Lights or Stop Signs
Seat Belt Violations
Moving Violations
Illegal Turns
Failure to Signal
Reckless Driving
Do You Have To Hire a Lawyer For Traffic Violations?
Many people think that hiring a lawyer for traffic violations is an extra, unnecessary step. They choose to just pay the fine for a traffic ticket they've received. However, If you've received a citation for speeding or other traffic violation, paying the fine is the same as a guilty plea to the charges. Don't do so without discussing your ticket(s) with an attorney. Hayes & Hayes, LLC is here to help you evaluate the situation and ensure that everything has been done properly prior to paying the ticket. We can assist you to reach a result that has the least impact on your license and insurance rates.
Talk to a Traffic Lawyer About Your Ticket
Our experienced attorneys and professional staff at Hayes & Hayes, LLC strive to make sure that you're treated fairly throughout the process and we will fight for your rights. Call our office to discuss your traffic ticket. Your initial consultation is free.