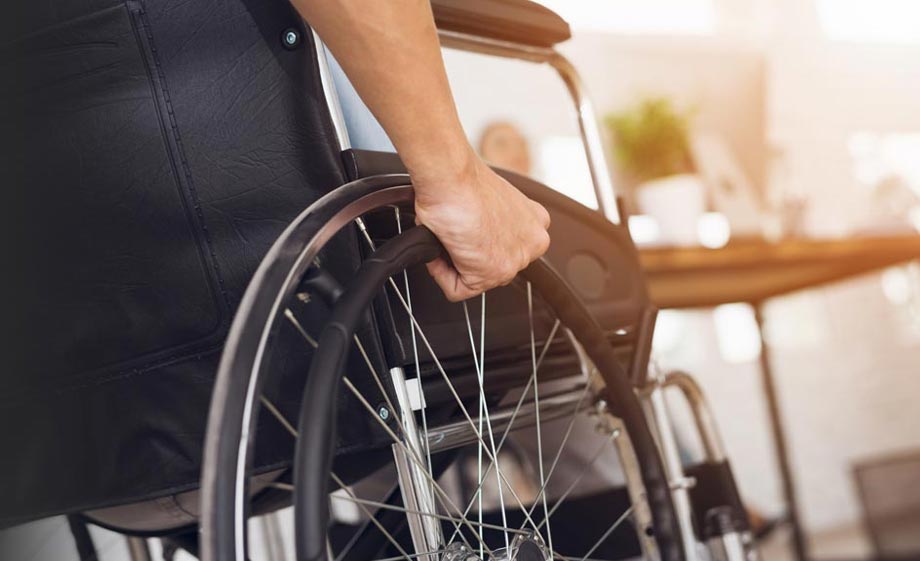 Social Security Disability
Unable to Work? A Disability Attorney Can Help
Get the Benefits You're Entitled to Receive
If you find yourself in a position of having to file for disability, Hayes & Hayes, LLC stands ready to help. The Social Security Disability program is designed to help individuals who are no longer physically or mentally able to work. Handling these cases can be very complex and difficult to understand. As many York County residents have learned, you need to have a caring and competent disability attorney by your side and ready to fight for you in dealing with the Social Security Administration. We have extensive experience in dealing with the federal government to ensure that our clients get the benefits to which they are entitled.
Take Action Sooner Rather Than Later
The longer you wait to file a disability claim, the more difficult it may be to prove your case. In most cases, filing sooner rather than later—even if you're not sure how debilitating your injuries may be—works to your advantage. While each person's circumstances are different, a Social Security Disability attorney will be able to advise you on what's best for your individual situation.
Work With a Social Security Disability Lawyer to File Your Claim
If you are considering filing a disability claim, it is important to get advice from a competent attorney early in the process. A disability lawyer will work with you on issues such as what type of benefits are offered, when should you file, and what type of medical evidence is needed.
Don't Wait—Call Now for Your Free Initial Consultation
Don't wait to get the help you need if you're unable to work due to a disability. Our attorneys welcome the opportunity to talk with you about your case and advise you on the steps that you will need to take. Your initial consultation is free and if we take your case, we do not get paid unless your benefits are paid.
Proudly Serving York County Since 1985
Copyright ©2021 Hayes and Hayes, LLC