Criminal Law in Rock Hill, SC
Facing Charges? You Need a Criminal Lawyer On Your Side
Navigating South Carolina Law
South Carolina law can be an intimidating and frightening prospect for anyone facing criminal accusations. At Hayes & Hayes, LLC you'll work with a criminal lawyer who will provide legal expertise along with compassion and personal attention as they help the criminally accused client throughout a criminal case in the courts of South Carolina. Our firm is equipped to represent clients in magistrate court, municipal court, DUI court, and in the South Carolina Court of General Sessions.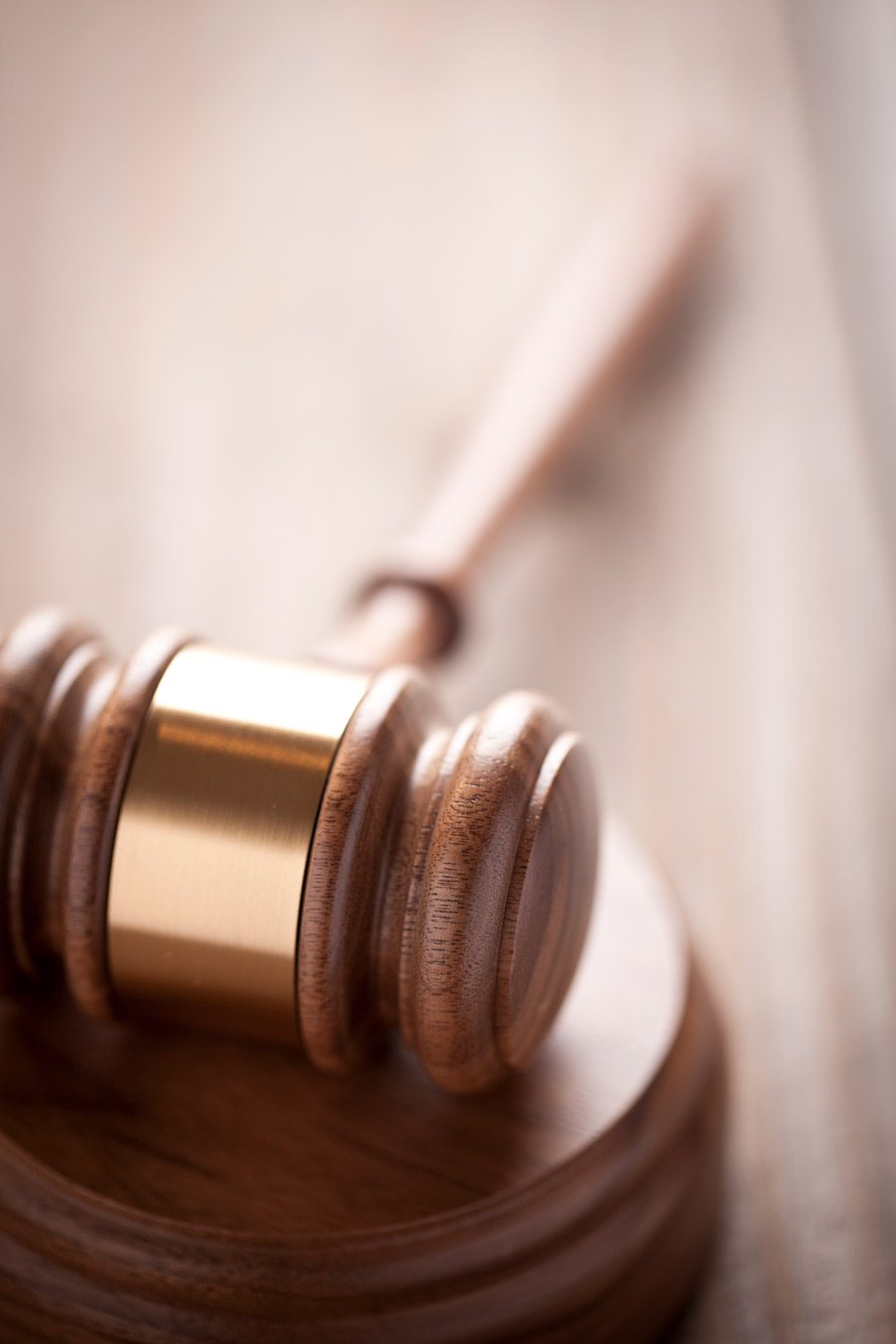 Bond Hearings in South Carolina
As a criminal defense attorney in Rock Hill, I often get calls from people wanting to know whether their friend or family member can get a bond hearing. Some criminal defendants receive conditions of bond (or bail) from the bond judge at the jail facility in the hours, usually no more than a day, following their arrest. Other defendants receive a bond amount which they cannot afford, are denied bond by the bond judge on a charge for which the judge could have set a bond, or are denied bond by the bond judge because the charge is one on which a circuit court judge must set bond.
Things to Consider for a Bond
There are essentially two considerations that a judge will take into account in bond hearings in South Carolina: the defendant's risk of flight and the defendant's potential danger to the community. Whether a person charged with a crime poses a risk of flight is determined by several factors.
A judge will look first at the seriousness of the charge. More serious charges increase the likeliness that a defendant will fail to appear for court.
The judge will also consider the defendant's ties to the community, including where the defendant works, whether he or she has family or children in the area, and how long the person has lived in the area.
A defendant's potential danger to the community is often evaluated in terms of the person's prior criminal record and the alleged nature of the charges.
What Happens if You've Been Granted a Bond?
If a bond judge or circuit judge decides to grant a defendant a bond, they will also consider whether to grant a personal recognizance (PR) bond or a surety bond. A PR bond does not require the defendant to put up any bond amount to secure their appearance in court. A surety bond requires that the person either deposit cash with the bond court in the amount of the bond, seek the assistance of a bail bondsman, or put up property with a value equal to or greater than the bond. A bail bondsman will present bond surety insurance to satisfy the bond. The bondsman's fee will be kept by the bondsmen regardless of the result in the case.
In my experience as a criminal defense attorney (in York County primarily), personal recognizance bonds are less frequent than surety bonds.
What Happens if You've Been Denied a Bond?
When a defendant has been denied bond because the bond judge thought it inappropriate to set bond or lacked jurisdiction to set bond, the defendant can make a motion in General Sessions court before a circuit court judge that the court set bond. Bond hearings in General Sessions court are generally more involved than those held initially in the bond court. Often, the solicitor (prosecutor) will have the alleged victim present at the hearing. The solicitor will also be sure to read a defendant's criminal record, if any, to the court.
Having a criminal defense attorney in a bond hearing is advised.
We here at Hayes and Hayes, LLC are prepared to represent you in bond hearings and on the underlying charge(s), and will be glad to schedule a consultation upon request.
Felony & Misdemeanor Criminal Cases
The attorneys of Hayes & Hayes, LLC have experience representing clients in a variety of criminal cases. Our firm has experience defending the following types of charges.
DUI
Driving under the influence is a serious charge. We'll help you get the best outcome for your case.
Driving Under Suspension
Driving with a suspended license can lead to serious consequences. Work with a criminal defense attorney who knows the best steps to take.
Habitual Traffic Offender
Repeat offenses may lead to the suspension or revocation of your driver's license. Our criminal lawyers will help you make the best of a bad situation.
Drug Charges
Have you been charged with drug possession, drug distribution, possession with Intent to distribute, or drug trafficking? Talk to an attorney to learn what you should do next.
Murder
Charges of murder or attempted murder are among the most serious you can face. We'll protect your rights as you go to court.
Assault and Battery
If you've deliberately injured someone, you may be charged with assault and battery or assault and battery of a high and aggravated nature. We'll help you understand these charges and their consequences.
Criminal Domestic Violence
Domestic violence charges can change your life forever. Make sure your side of the story is heard in court.
Theft
There are many different charges related to theft, including breaking and entering an automobile, burglary, robbery, petit larceny, grand larceny, shoplifting, and receiving stolen goods. Our lawyers will help you understand the difference.
Fraud
Charges involving financial identity fraud/theft, financial transaction card fraud/theft, obtaining property under false pretenses, or fraudulent checks put your reputation at risk. We'll help you sort through the claims so you'll be prepared for whatever comes next.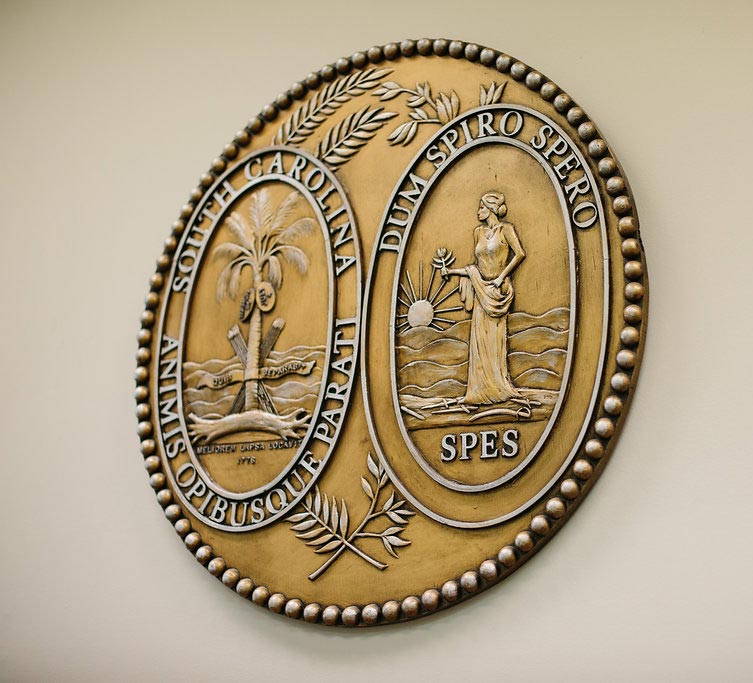 Why Do You Need a Criminal Defense Attorney?
Criminal law is complex and often changes from one legislative year to the next. Our firm strongly encourages all criminally accused citizens to consult with a criminal defense attorney prior to going to court.
Schedule a Free Consultation
Whether you're seeking to negotiate a resolution of the case through plea bargaining or go to trial, Hayes & Hayes, LLC is ready to defend you and protect your rights. We have the experience necessary to help our clients navigate the criminal justice system. Call today to schedule your free consultation.