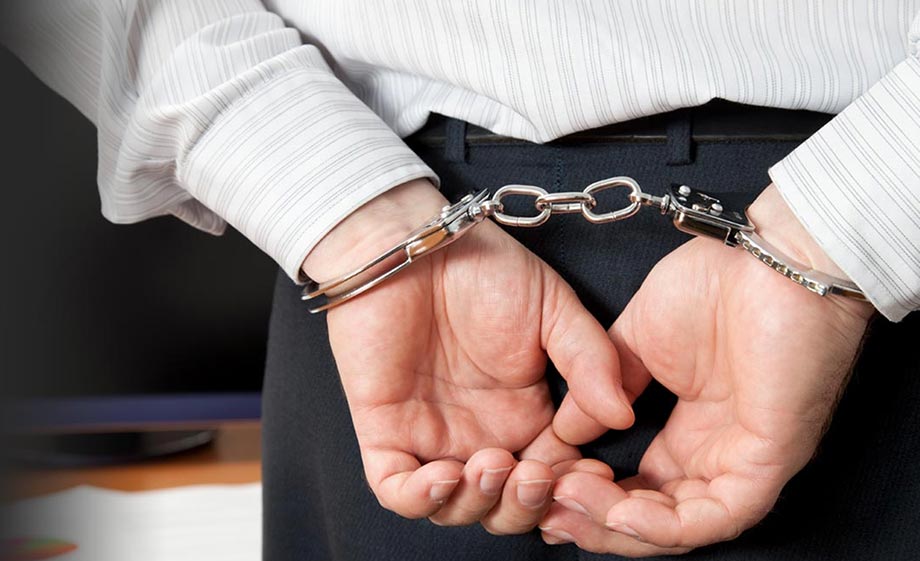 Criminal Law
Facing Charges? You Need a Criminal Lawyer on Your Side
Navigating South Carolina Law
South Carolina law can be an intimidating and frightening prospect for anyone facing criminal accusations. At Hayes & Hayes, LLC you'll work with a criminal lawyer who will provide legal expertise along with compassion and personal attention as they help the criminally accused client throughout a criminal case in the courts of South Carolina. Our firm is equipped to represent clients in magistrate court, municipal court, DUI court, and in the South Carolina Court of General Sessions.
Felony & Misdemeanor Criminal Cases
The attorneys of Hayes & Hayes, LLC have experience representing clients in a variety of criminal cases. Our firm has experience defending the following types of charges.
DUI
Driving under the influence is a serious charge. We'll help you get the best outcome for your case.
Driving Under Suspension
Driving with a suspended license can lead to serious consequences. Work with a criminal defense attorney who knows the best steps to take.
Habitual Traffic Offender
Repeat offenses may lead to the suspension or revocation of your driver's license. Our criminal lawyers will help you make the best of a bad situation.
Drug Charges
Have you been charged with drug possession, drug distribution, possession with Intent to distribute, or drug trafficking? Talk to an attorney to learn what you should do next.
Murder
Charges of murder or attempted murder are among the most serious you can face. We'll protect your rights as you go to court.
Assault and Battery
If you've deliberately injured someone, you may be charged with assault and battery or assault and battery of a high and aggravated nature. We'll help you understand these charges and their consequences.
Criminal Domestic Violence
Domestic violence charges can change your life forever. Make sure your side of the story is heard in court.
Theft
There are many different charges related to theft, including breaking and entering an automobile, burglary, robbery, petit larceny, grand larceny, shoplifting, and receiving stolen goods. Our lawyers will help you understand the difference.
Fraud
Charges involving financial identity fraud/theft, financial transaction card fraud/theft, obtaining property under false pretenses, or fraudulent checks put your reputation at risk. We'll help you sort through the claims so you'll be prepared for whatever comes next.
Why Do You Need a Criminal Defense Attorney?
Criminal law is complex and often changes from one legislative year to the next. Our firm strongly encourages all criminally accused citizens to consult with a criminal defense attorney prior to going to court.
Schedule a Free Consultation
Whether you're seeking to negotiate a resolution of the case through plea bargaining or go to trial, Hayes & Hayes, LLC is ready to defend you and protect your rights. We have the experience necessary to help our clients navigate the criminal justice system. Call today to schedule your free consultation.
Proudly Serving York County Since 1985
Copyright ©2021 Hayes and Hayes, LLC