Family Law Attorney Serving Rock Hill, SC
Turn to a Compassionate Family Lawyer For Help in Difficult Times
Helping You Through Family Court
A change in the makeup of a person's family can be one of the most stressful and difficult times of their life. Choosing the right family lawyer in any divorce or custody situation is absolutely critical. At Hayes & Hayes, LLC we offer legal expertise, along with compassion and personal attention, to help our clients as their cases go through family court.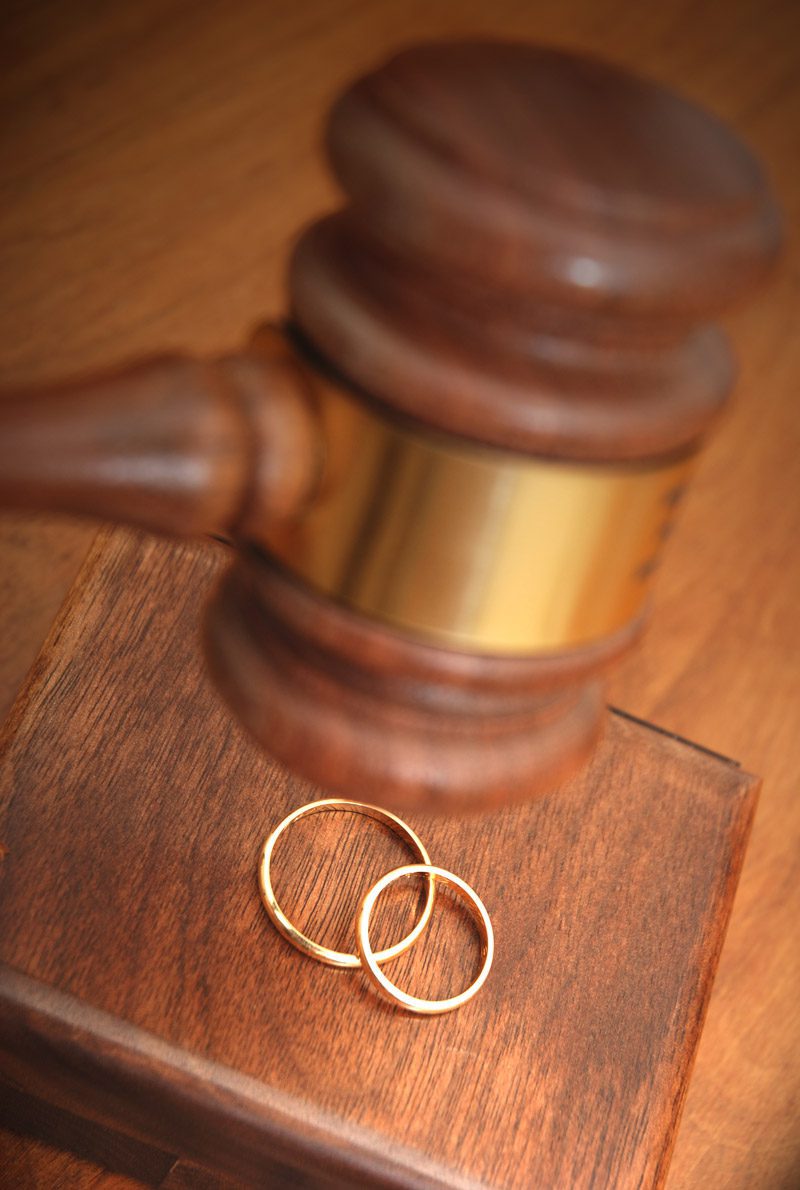 We Can Assist You With Many Common Family Law Matters
There are many different domestic or family law situations that an attorney can help you with. Should you be facing one or more of these issues, we suggest you schedule a consultation to discuss the matter with one of our attorneys.
Divorce
Ending a marriage is often traumatic. We'll be by your side as you go through the process.
Annulment
An annulment is another way to dissolve a marriage. Our family lawyers will help you decide if this is a viable option for you and your spouse.
Child Custody
A child custody lawyer will help you make sense of a process that's often complicated. Your child's best interests always come first.
Visitation
Visitation arrangements aren't set in stone. After yours is established, we'll help you review it and ask for changes if needed.
Guardianships
A guardianship gives an individual the ability to make decisions on behalf of another. A family lawyer can advise you on this matter.
Separation Agreements
Legal separation is an alternative to divorce but many of the same negotiations will need to be made. We'll walk you through it.
Premarital Agreements
Premarital agreements (also referred to as prenuptial agreements) protect the assets you bring into a marriage. Our attorneys will guide you through this arrangement.
Property Settlements
As part of divorce proceedings, property settlements establish how assets are divided between the two parties. An attorney will advise you on the best moves to make.
Equitable Distribution Matters
We'll help you divide your property—fairly and in accordance with South Carolina law.
Child Support
Child support is vital for many families. We'll help you get the resources you need or make changes to an existing agreement.
Alimony
Alimony agreements are subject to change based on a variety of factors. A family lawyer will fight to make sure you receive fair compensation.
Schedule a Consultation With A Family Attorney
Working with a family attorney is a good decision for any domestic situation that needs to be resolved. This area of the law can be very complicated. For this reason, our firm strongly suggests that anyone litigating in family court consult with an attorney. If you need any type of family law services—including negotiation, mediation, arbitration, or family court—our firm will welcome the opportunity to assist you. Call today to schedule a consultation.