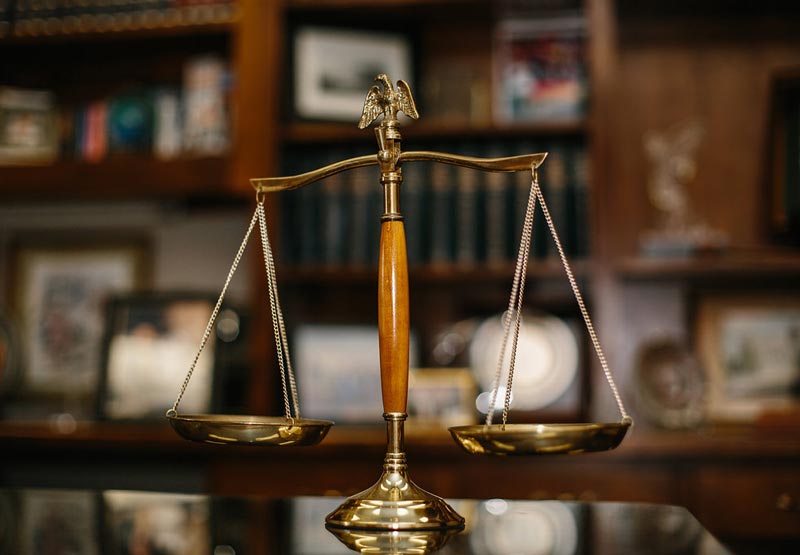 Areas of Practice
Turn to Hayes & Hayes, LLC for All Your Legal Needs
Trusted Since 1985
Some law firms concentrate their time and efforts in only one or two areas of the law. At Hayes & Hayes, LLC we provide thoughtful, detailed counsel in a variety of legal matters. Our goal is to be the one firm you turn to at every stage of life. It's one of the reasons why so many people in the York County area have trusted us since 1985.
DUI charges can greatly impact your personal and professional life. Work with a DUI lawyer who can help you work through the situation.
Wills, powers of attorney, estates, and other probate matters are too important to leave to chance. A probate lawyer from Hayes & Hayes, LLC will give you the professional assistance you need.
Even minor traffic violations can have far-reaching consequences. A traffic lawyer will help you understand the next best steps to take.
Schedule Your Consultation Today.
To learn more about these areas of practice or other general legal matters, call the office of Hayes & Hayes, LLC in Rock Hill, SC. Your initial consultation may be free.
Proudly Serving York County Since 1985
Copyright ©2023 Hayes and Hayes, LLC