Probate Attorney in Rock Hill, SC
Work With a Probate Lawyer Who Cares
Helping You Navigate Probate Law
Most people have to deal with probate matters at some time in their lives, such as handling the estate of a loved one or making preparations for the event of their own sickness or death. This area of the law can be complicated so it is important to have the assistance of a knowledgeable and caring probate lawyer. The attorneys at Hayes & Hayes, LLC are here to help you through whatever you're facing.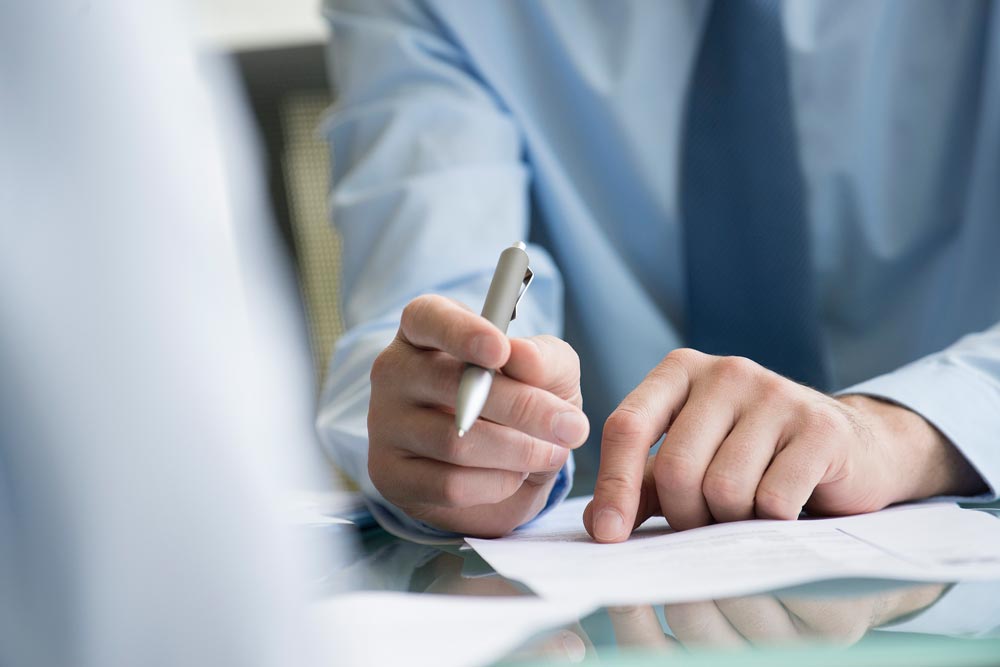 What Does a Probate Lawyer Do?
Probate lawyers prepare a number of legal documents that relate to the management of assets or that grant decision-making authority to someone on your behalf. Whether for yourself or a loved one, these are services that just about everyone will need at some point in their lives. You'll want to work with a probate attorney who will help you understand the big picture while helping you deal with the many details that will arise in the following matters:
Preparation of Wills
Powers of Attorney
Healthcare Powers of Attorney
Living Wills
Deeds of Distribution
Estates
Other Matters Before the Probate Court
Compassionate Probate Law Services For Your Family
Hayes & Hayes, LLC has attorneys who are experienced in handling all types of probate matters. We understand that these needs often arise during some of the most difficult times of your life. We'll treat you and your family with compassion, dignity, and respect.
Get Started By Scheduling a Free Consultation
If you have a probate issue, our attorneys will welcome the opportunity to discuss it with you. Call Hayes & Hayes, LLC today to schedule an appointment with a probate lawyer. Your initial consultation is free.