DUI Defense in Rock Hill, SC
Charged With Drunk Driving? Turn to a DUI Lawyer
An arrest for driving under the influence (DUI) can have far-ranging consequences for the person charged. For these reasons, our firm strongly suggests that the driver accused in a DUI case seek legal counsel from a DUI lawyer for their case. At Hayes & Hayes, LLC we bring our DUI representation experience and expertise to bear for our clients.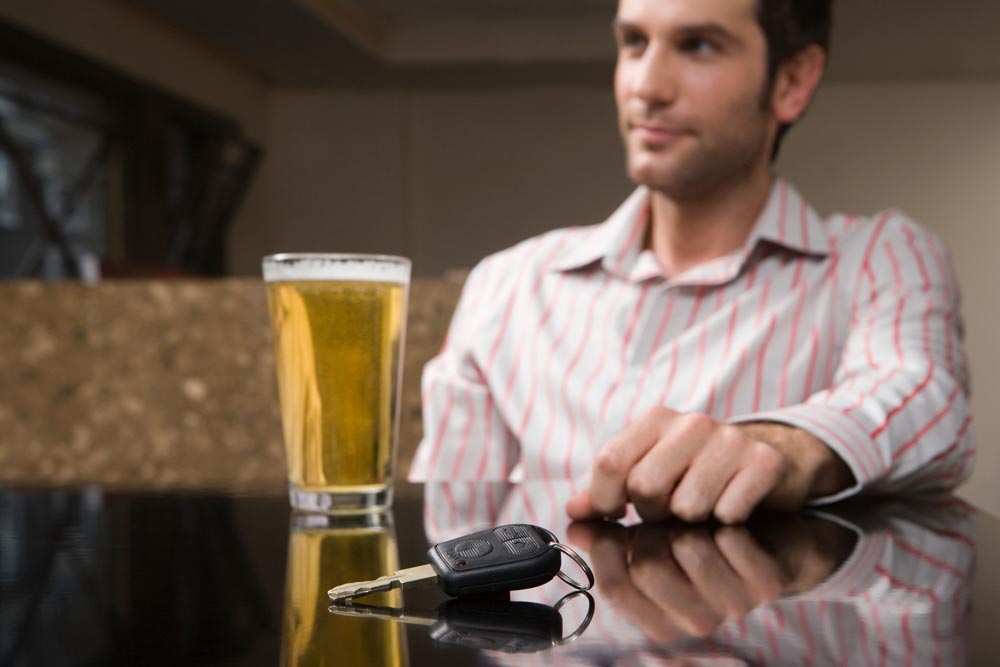 DUI Charges Can Change Your Life
Not only is a person's driving status with the Department of Motor Vehicles potentially affected by a DUI charge, but for commercial drivers an arrest and potential conviction can have an impact on their ability to work. DUI law, perhaps more than any other area of South Carolina criminal law, is extremely complex and ever-changing. License issues or suspensions and potential fines or sentences can be affected by blood-alcohol content and the number of previous DUI convictions, among other factors.
What Are the Consequences of a DUI Charge?
With potential jail time or a fine and a six (6) month license suspension, in addition to the requirements to get your license reinstated, a first offense DUI conviction can have wide-ranging impacts. Because of the increasing potential penalties for a subsequent DUI charge, successfully fighting the first charge is of vital importance.
Why Should You Work With an Attorney for Your DUI Defense?
The team at Hayes & Hayes, LLC will assist you in making educated decisions as to your options for resolution of the charge(s). Here are a few of the services we provide:
We will assist you in making sure your constitutional rights have not been violated.
We can assist you in convincing a judge or jury that you were not under the influence of alcohol at the time of the arrest.
We will assist you in determining if the officer did anything that would open the door to have the charge of DUI dismissed by the Court.
We will help you by preventing you from assuming you are guilty just because you blew a .08% or above on the breathalyzer machine.
Schedule Your Free Consultation Today
With all of the short term and long term consequences associated with a charge of DUI, you never want to go into court without an attorney. Schedule a free initial consultation today so the attorneys at Hayes & Hayes, LLC can evaluate your case and fight to reach a successful resolution of your charge(s).