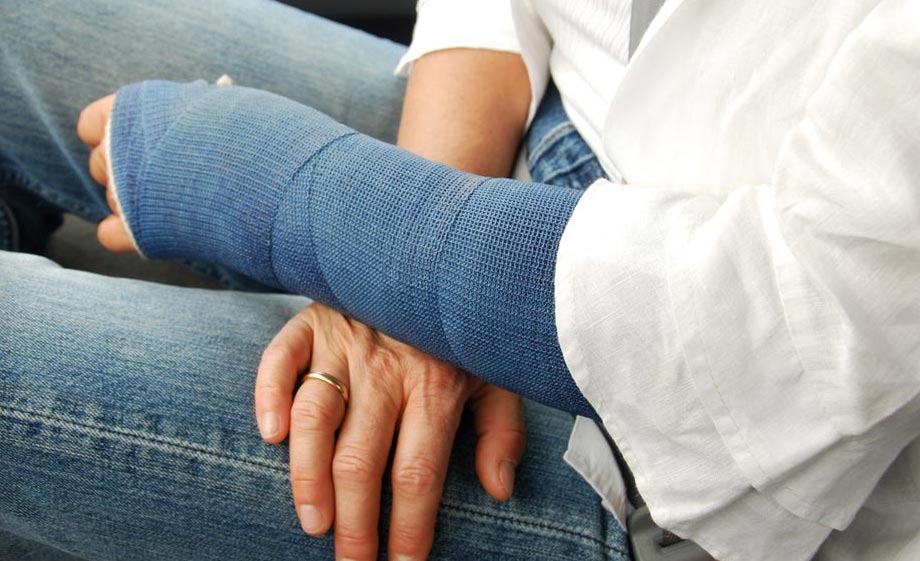 Personal Injury
Hire a Personal Injury Lawyer Who'll Fight for You
Battling On Your Behalf in Personal Injury Cases
When you have sustained an injury due to negligence of any kind, Hayes & Hayes, LLC stands ready to help you. A personal injury lawyer from our firm will help you get the compensation you deserve.
What Types of Cases Does a Personal Injury Attorney Handle?
If you've been involved in any of the following situations, you should consult with an attorney. Call to see how Hayes & Hayes, LLC can help you.
Automobile Accidents
Even minor automobile accidents can cause lingering injuries. Don't wait to seek compensation for what you're going through.
Trucking Accidents
Your passenger vehicle is no match for a tractor-trailer, dump truck, log truck, or other large vehicles. Our accident lawyers will help you get justice for your injuries.
Motorcycle Accidents
Motorcyclists live by the rules of the road—but sometimes other motorists don't. Talk to an attorney if you were hurt by someone else's carelessness.
Premises Liability
Were you injured on someone else's property as a result of an unsafe situation? You may be entitled to compensation.
Product Liability
Defective products are dangerous. You have rights if you were hurt by a flaw in the manufacturing or design of an object.
Slip and Fall Accidents
Slip and fall accidents are quite common. If this happens to you, a lawyer can help you get compensation for your injuries.
Wrongful Death
You can't put a price on losing someone you loved. However, you may be entitled to compensation for your loss.
Assaults
Assault cases often have long-lasting consequences. We'll stand up for you to make sure your situation is taken seriously.
Trust Hayes & Hayes When You Need a Personal Injury Lawyer
As many York County residents have learned, you need to have a caring and competent attorney by your side and ready to fight for you if an accident, negligent act, assault, or defective product has disrupted your life. Based on our experience, our personal injury attorneys know that after a serious injury or loss, most clients experience trauma and emotional distress in addition to financial loss.
Dealing with insurance companies, denials of liability, and insurance coverage issues can be extremely difficult and complex. We will battle on your behalf so you can begin the process of putting your life back together. The team at Hayes & Hayes, LLC is prepared to represent injured clients in a variety of personal injury cases, including automobile accidents, defective products, and assaults or other negligent acts.
Call Now for Your Free Consultation
Our personal injury lawyers welcome the opportunity to talk with you about your case. Your initial consultation is free. In most cases, if we take your case, we do not get paid unless you win your case.
Proudly Serving York County Since 1985
Copyright ©2021 Hayes and Hayes, LLC