Hiring An Attorney Can Be Complicated.
At Hayes & Hayes, LLC We Make It Simple.
Criminal Defense
Family Law
Social Security Disability
Personal Injury
Other Areas
We Put People First.
Hayes & Hayes, LLC, is the Only Law Firm You Need to Know.
When you have a legal need, the only thing you care about is getting the matter resolved.
At Hayes & Hayes, LLC we believe that hiring a lawyer shouldn't be stressful. We provide dedicated and compassionate representation in a number of different areas of the law. Call us when you need an attorney at law for family, criminal, personal injury, or disability cases.
Criminal Defense
South Carolina law can be an intimidating prospect for anyone facing criminal accusation. Our firm is equipped to help you navigate multiple courts.
Family Law
We can help you navigate stressful, difficult times in family court with legal expertise, compassion and personal attention. Reach out today.
Social Security Disability
These cases can be complex and difficult to understand. We can help you get the benefits you are entitled to receive.
Personal Injury
When you have sustained an injury due to negligence of any kind, we are ready to help you get the compensation you deserve.
Other Areas
Some law firms focus on on one or two areas of law. We provide counsel in a variety of legal matters. Let us be the firm you turn to for your legal matters.
Serving Rock Hill & York County Since 1985
For over 30 years, our firm has served people in York County, SC and surrounding areas. Our founding partner, Wes Hayes, and his son, Creighton Hayes, work to provide practical solutions for our clients' legal issues.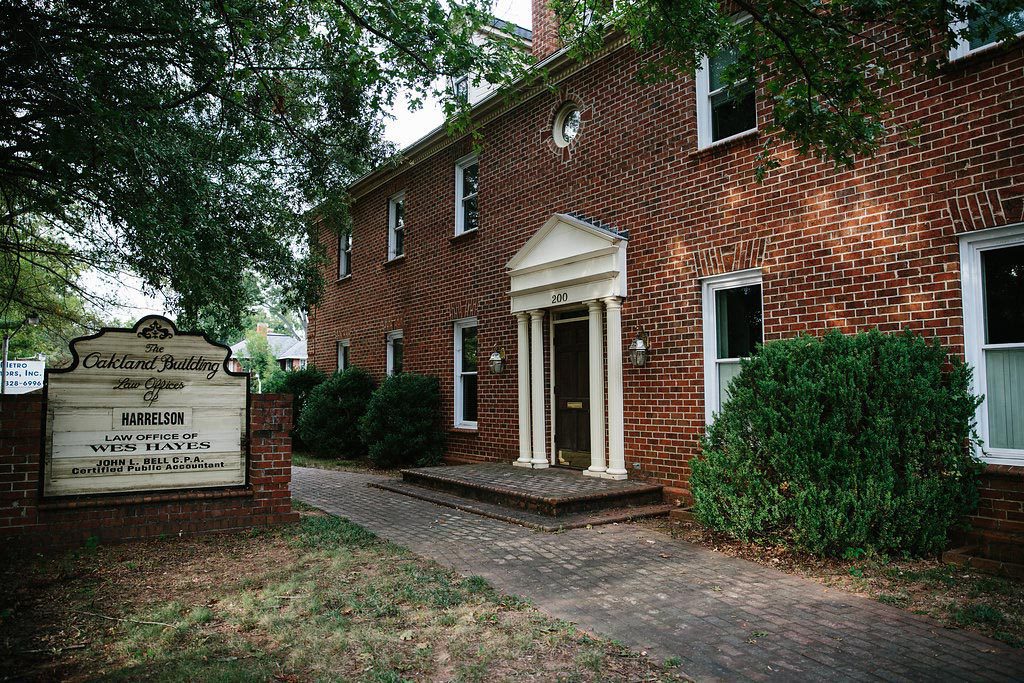 A Law Firm That Cares About You
At Hayes & Hayes, LLC we put people first. Our clients receive prompt, personalized legal service. Whether you have been involved in an accident, need to consult with an attorney on a family or domestic issue, need criminal representation, a will or power of attorney, or have a Social Security Disability claim, our firm's consistent track record of skill and uncompromising ethics will instill confidence and trust.
Start a conversation with our legal team today.