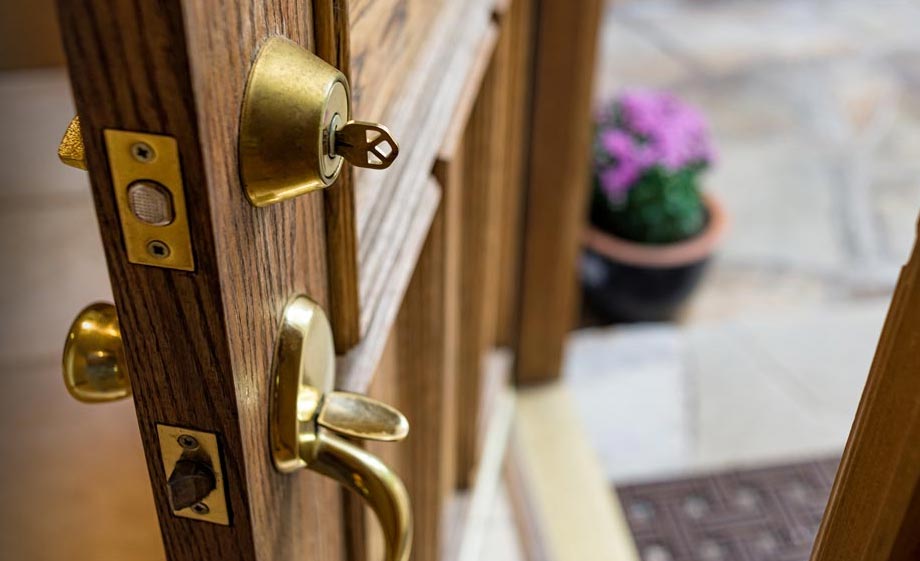 Real Estate
The Right Real Estate Lawyer Makes Buying & Selling Easy
Buying or Selling a Home?
Most people have to deal with real estate issues at various times in their lives. When you're buying or selling a home or other property, you need a competent and experienced real estate lawyer to prepare the documents and handle the closing. Turn to Hayes & Hayes, LLC for thorough, dependable, accurate work that will make your real estate transaction as easy as possible.
Real Estate Law Services
Our real estate attorneys handle all types of real estate matters. While most closings and other transactions are straightforward, some require a higher level of expertise. Our years of service to the York County area make us a natural choice for any of the following real estate law services:
Deed Preparation
Lease Agreement Review
Lease Agreement Preparation
Contract of Sale Review
Contract of Sale Preparation
Loan Refinances
Loan Closings
Free Initial Consultation for Real Estate Matters
If you have a real estate issue, our attorneys will welcome the opportunity to discuss it with you. Call Hayes & Hayes, LLC at our Rock Hill, SC office to schedule an appointment. Your initial consultation is free.
Proudly Serving York County Since 1985
Copyright ©2020 Hayes and Hayes, LLC